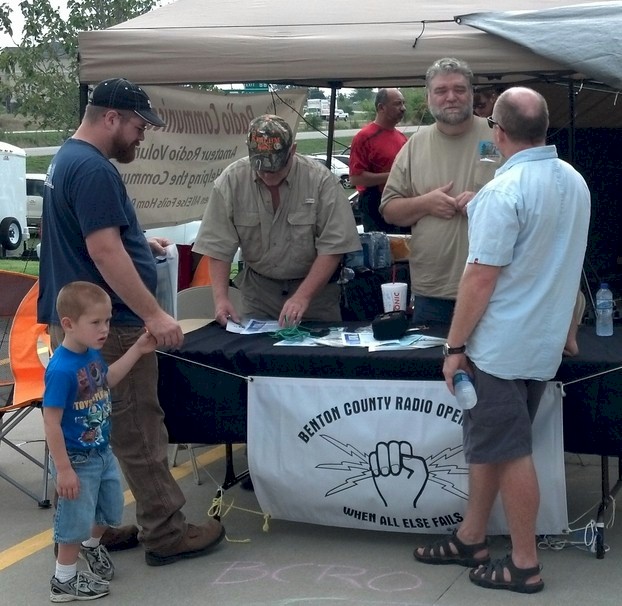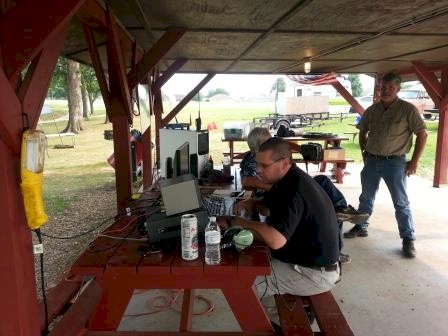 It's that time of year again! BCRO is holding officer elections by electronic ballot that started November 11th at 1:00 am and will be ending at 5:00 pm December 8th just in time to announce the winners at the December member video conference.
All current members have been emailed an invitation to vote.
If you are a member in good standing and did not receive your invitation to vote please let us know using the contact form.

The Benton County Radio Operators (BCRO) purpose is to encourage innovation in amateur radio, provide public service and educational opportunities, foster goodwill, and to have fun.
We participate in and provide communications to local events in and around Northwest Arkansas. Our presence can be found at area races and rallies, during times of emergency with the Benton County Emergency Operations Center, and various educational events promoting our wonderful hobby.
Feel free to browse around to find more specific topics, or join us in our community forum to talk to some of our talented members. We look forward to getting to know you and introducing you to the wonderful world of Amateur Radio.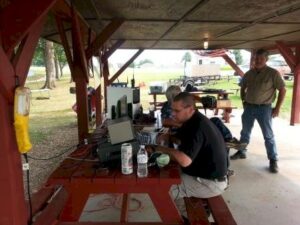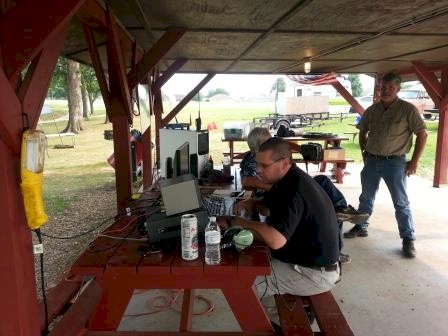 CQ CQ! Calling All Amateur Operators for the BCRO Weekly Net!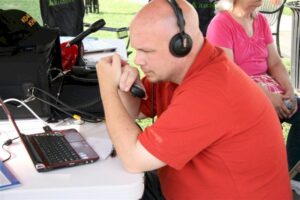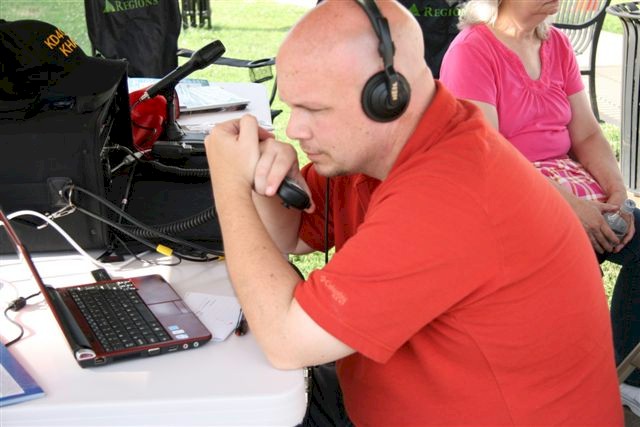 Calling all Amateur Radio Operators! The BCRO Net is open to all Thursday Nights at 7 pm on the BCRO repeaters. Join us for an informal weekly discussion of like-minded individuals. Our weekly net is open to members and guests alike. If you can hear us feel free to check-in and participate.